Visit us at Charlottenstraße 75, 10117 Berlin
Opening hours are: Weekdays: 08:00 – 17:00
Our cafe is a place to experience our craft & hospitality in its purest form.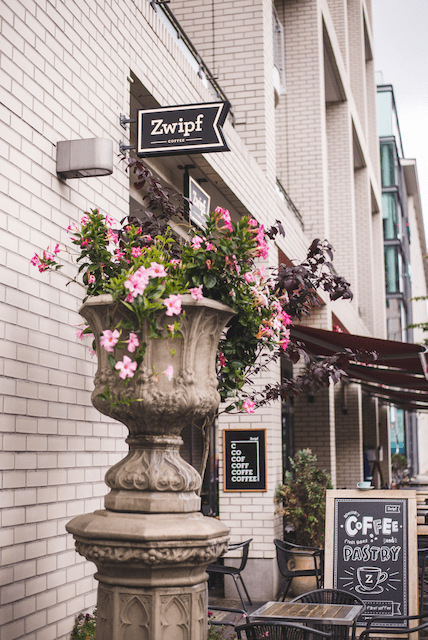 Our menu is the truest representation of our offerings.
We choose to avoid traditional nomenclature because it is confusing. While we are responsible for and proud of our approach to coffee, we are not the standard bearers of one beverage or another – no coffee shop is.
We follow the third wave standards pulling double shots of espresso for every espresso based drink.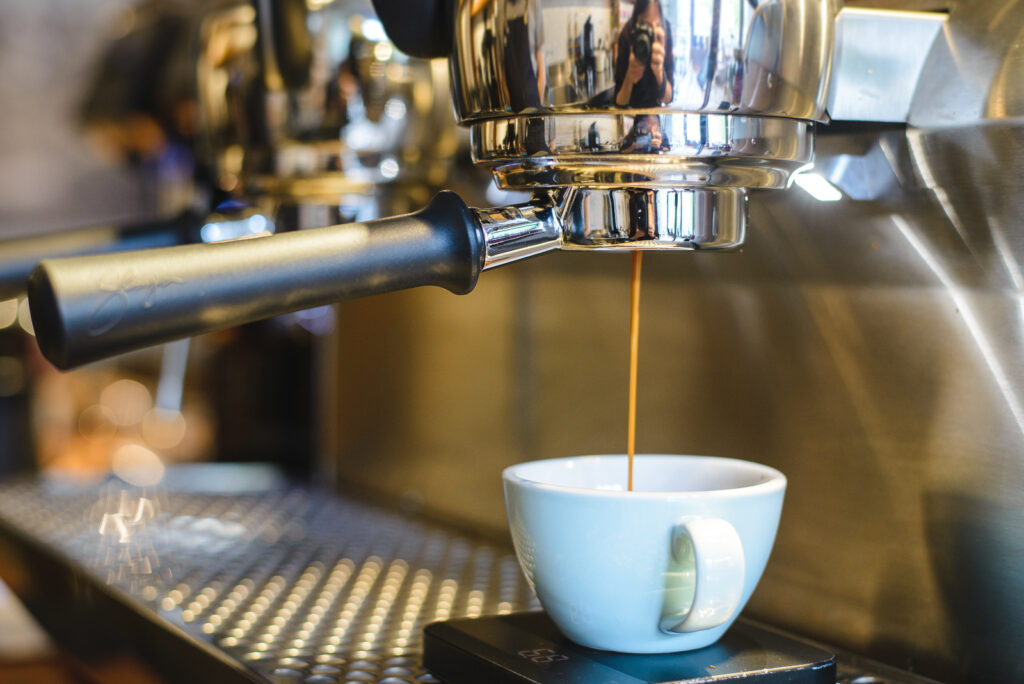 No cash accepted. Card and Contactless payment only.
No Reservations possible and please no Computers. Thanks for your understanding!