Our cafe is a place to experience our craft & hospitality in its purest form.
Currently open for takeout only.
Our menu is the truest representation of our offerings.
We choose to avoid traditional nomenclature because it is confusing. While we are responsible for and proud of our approach to coffee, we are not the standard bearers of one beverage or another – no coffee shop is.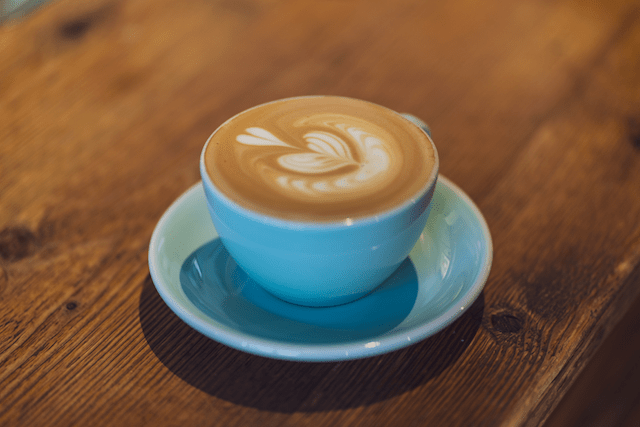 Batch Brew
American Style filter coffee 300ml
2,6€
Pour Over
Hand brewed selection of sweet and
balanced single origin coffees 250ml
3,9€
Doppio
Our espresso is a single origin coffee
2,6€
Americano
Espresso in hot water 200ml
2,8€
Macchiatto
Espresso 'marked' by velvety
micro-foamed milk.
2,9€
Piccolo
Half espresso, half steamed milk 150ml
3,1€
Cappuccino
Espresso and steamed milk with
a dense layer of micro-foam atop 200ml
3,3€
Latte
Espresso and silky smooth steamed
milk 300ml
3,6€
We follow the third wave standards pulling double shots of espresso for every espresso based drink.
No cash accepted. Card and Contactless payment only.