The Brew Guide
These guides serve as a good place to start. The grinder you use, coffee you choose, and yes, even the water from your sink, can alter the taste in the cup. Every machine is different, so you'll want to think of these parameters more as guidelines than law. Play around with your brewer and parameters to get each coffee to taste just how you like it.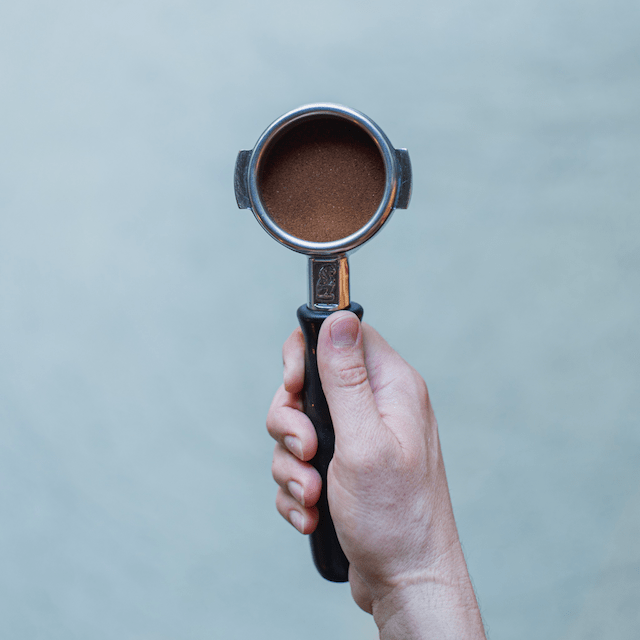 Espresso
---
Brewing great espresso may take a little practice to master, and will definitely take some experimentation, which is all part of the fun. Grind, weight and time are key factors when brewing espresso, and most likely you'll have to adjust one or more of these elements several times to get your shot dialed in.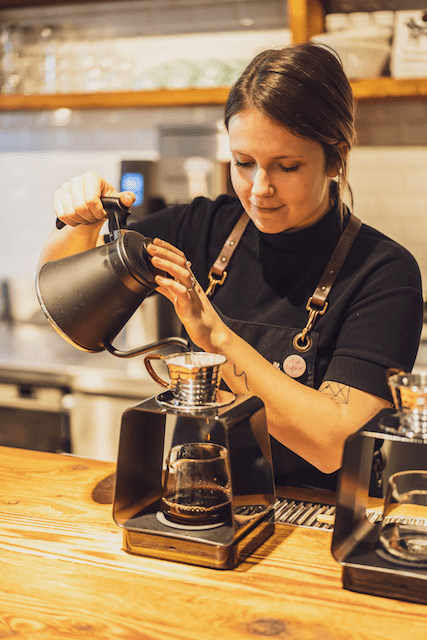 Kalita Wave
---
With its stainless steel and wavy contours, the Kalita Wave wins over coffee and design enthusiasts alike. It's a favorite pour over brew method for home use and it's great on the go, too. The flat-bottom filter helps with even extraction while brewing. The key to mastering this brewer is the slow spiral pour.