The Coffee Story
Dukunde kawa cooperative or the perfect example of a committed cooperative! Created in 2004, it brings together more than 1,100 farmers. Only 50 kilometers as the crow flies north of Kigali, but after more than 2.5 hours on dirt tracks, you can discovered an admirable cooperative.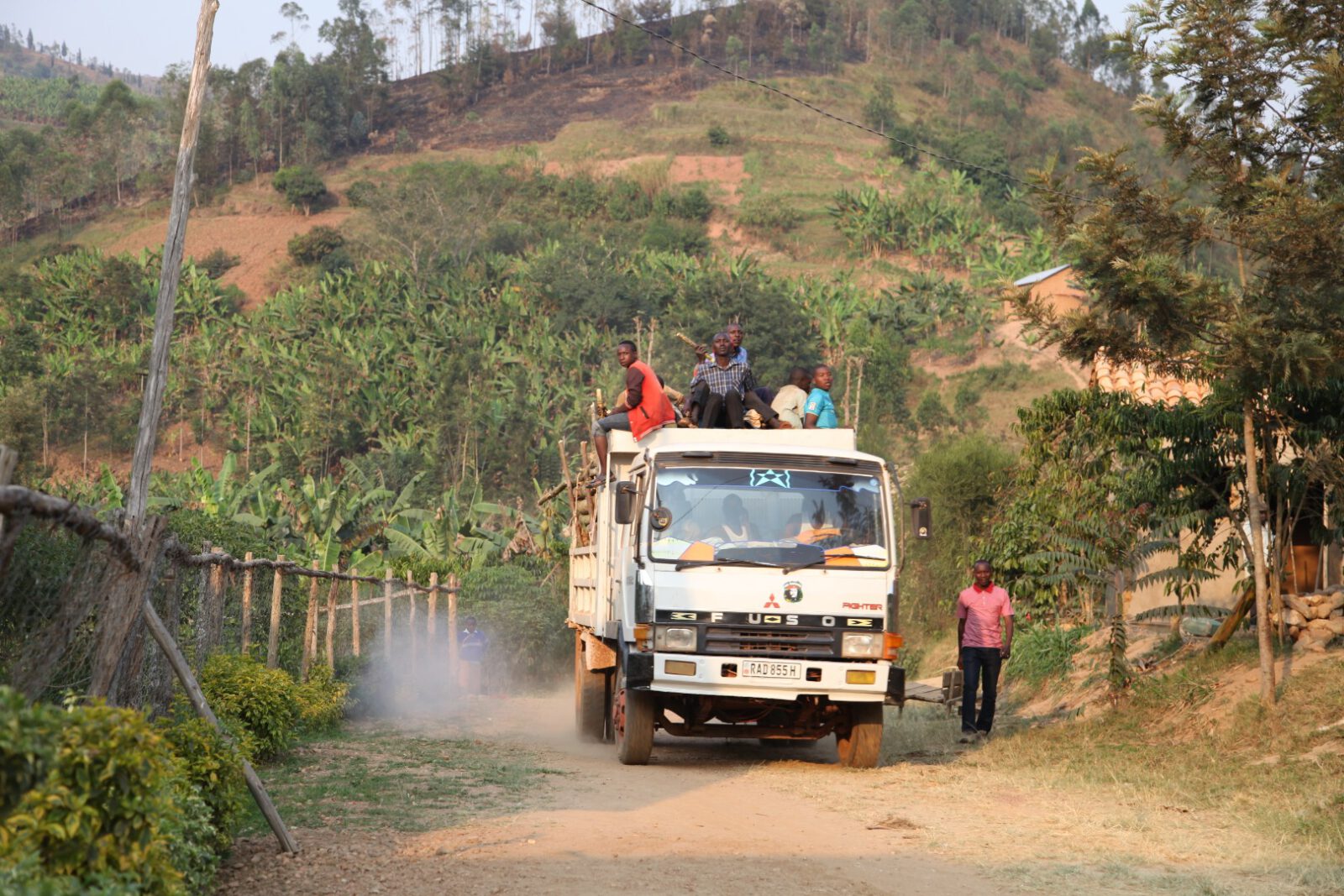 1. Preserving the environment and saving water. Restate water, waste is minimized then sorted and the planting of shade trees is encouraged. The cooperative encourages farmers to reforest their plots. When the farmer comes to get a coffee plant from the coop, he also get a young plant of a shade tree. If a shade tree is planted for each coffee tree, the coffee production area will be reforested in few years.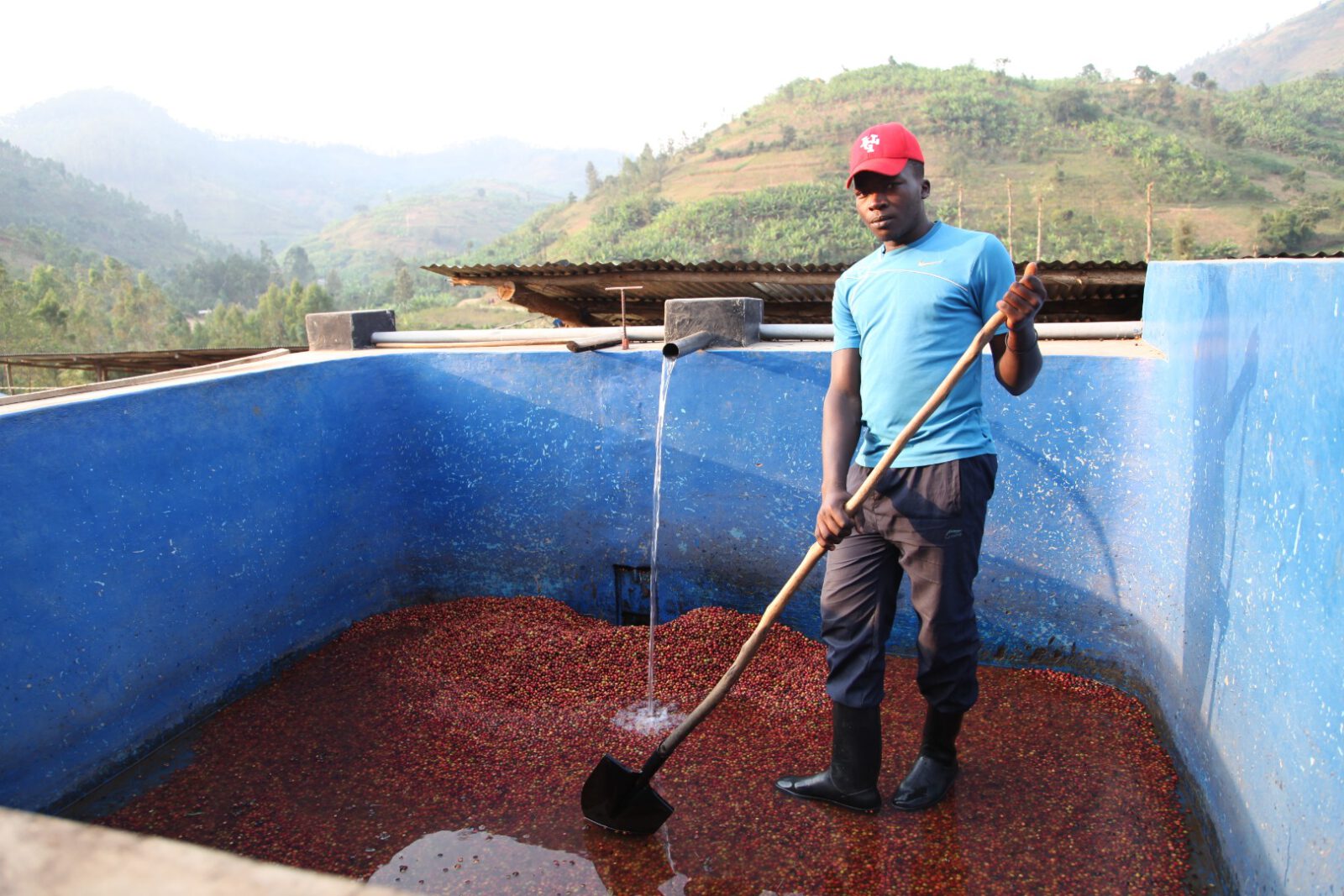 2. The incomes of the farmers are diversified. The women make local crafts when the harvests are finished.
There is also a financial assistance system with the creation of a "Farmers saving account", the possibility of taking out a small loan at low interest rate with the cooperative. Each farmer receives a cow.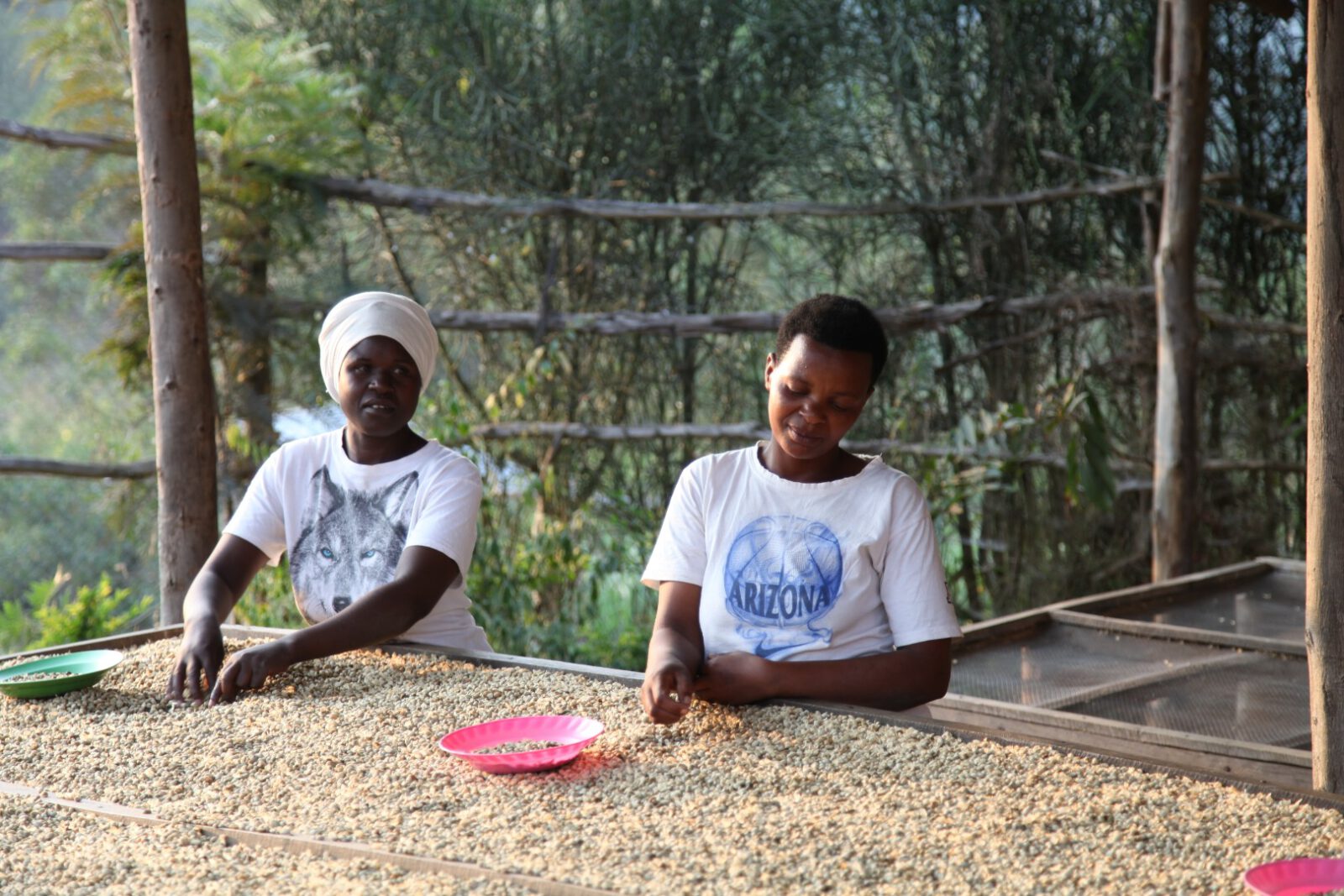 3. Organic, fairtrade and rainforest certifications have helped to invest in advanced production equipment.The cooperative has built a state-of-the-art dry mill and a cupping room.