The Coffee Story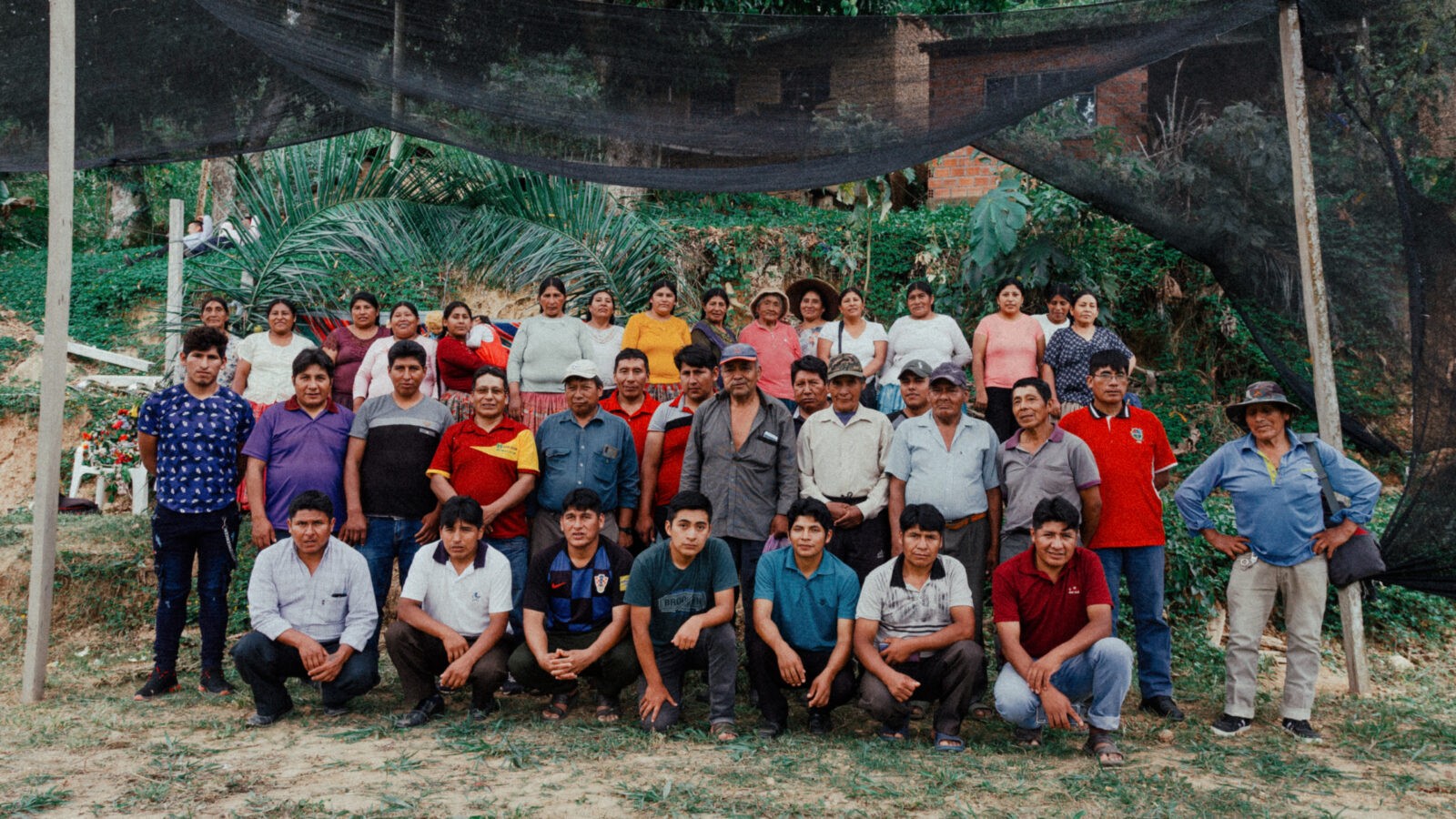 Yungas means "warm earth" in Quechua. This geographic area is a forest valley located in West Bolivia. This land starts in Andean highlands until East forests with a tropical climate, rainy and warm. The very famous Yungas road also called "Road of Death" links La Paz city to Coroico on 80 kilometers. From 3600 meters above sea level, this road is well known for its extreme dangerousness. About 250 travelers died every year. Build in 1930 by Paraguayan inmates during the war, it was the only way to link La Paz to the Amazon forest. Steep slopes, single lane without railing, heavy rain, muddy ground, fog and trucks of agricultural commodities made this road sadly famous.
Los Yungas has a total of 60 hectares planted with coffee, distributed among 35 beneficiary families.
By implementing this project there is a long-term positive environmental impact since a system that was intervened by man years ago is being revitalized, thus achieving that both fauna and flora native to the region re-establish themselves in the area.
In the medium and short term, the beneficiaries have a considerable economic impact by receiving a fair price for their product, in addition to having constant training on fermentation, correct drying, handling of honey water and others, which influences the quality of their coffee. and increases their environmental awareness that will be reflected in better prices.