Gilberto Baraona was the head of a family business with over 130 years of tradition in specialty coffee. The Tecapa company brings together 5 farms and a benefecio in the Usulutan region in the south-east of El Salvador, on the slopes of the Tecapa volcano. Gilberto was one of the most renowned coffee producers in El Salvador having won numerous awards in the world of specialty coffee.
Today, Diego and Fabiola, his children, have taken over the activities of their father who tragically died of Covid in June 2020.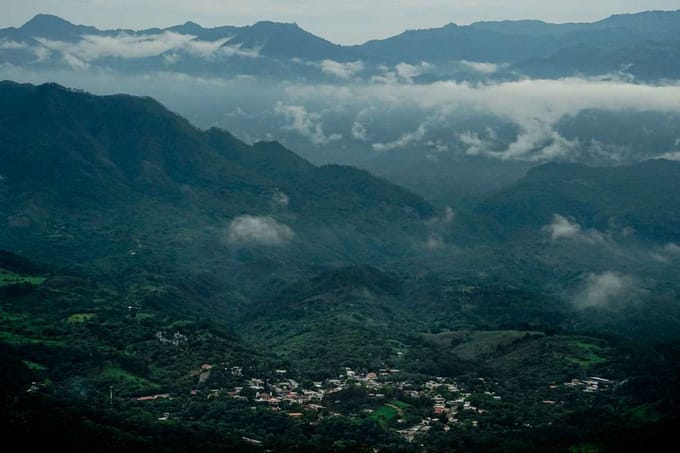 The Las Palmas farm is located in the Usulatan region, near the city of Berlin. It covers 20 hectares, 19 of which are dedicated to the cultivation of coffee. There is also 1 hectare of forest. Coffee trees grow between 1,500 and 1,600 meters in altitude and many varieties are cultivated: elite red bourbon, orange bourbon, pacas, pacamara, rume sudan, batian, java and Kenyan SL 28. The coffees of this farm received 5 awards during the Cup Of Excellence.